Search for a secondhand forklift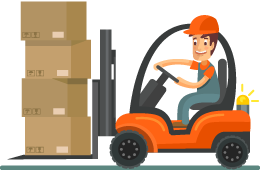 Formidable Forklifts is the right choice for second hand forklifts in Adelaide and South Australia. We sell forklifts Australia wide and a large number of these go to Adelaide and South Australia.
We can organise freight to your door and offer a National Warranty Company warranty for added peace of mind. We also buy a lot of forklifts in Adelaide so the lift truck you are looking for maybe near by.
Browse through the Forklifts that have recently been added to our inventory.
Dont miss a thing, subscribe & stay up to date!