Search for a secondhand forklift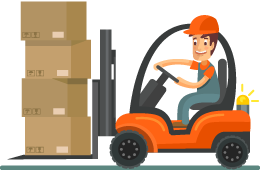 If you are looking for a used forklift in Perth or Western Australia, Formidable Forklifts is the right choice. We buy and sell a huge range of second hand forklifts in Perth.
We will organise freight and offer a National Warranty Company warranty for added peace of mind. Because we buy used forklifts directly from the OEMs in Perth there is a good chance that we have the forklift you are looking for in W.A.
Browse through the Forklifts that have recently been added to our inventory.
Dont miss a thing, subscribe & stay up to date!