Search for a secondhand forklift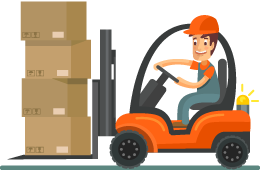 At Formidable Forklifts we sell hundreds of forklifts each year. A vast amount of these machines are sold in Sydney and around New South Wales.
We are happy to organise the freight to your door and can even add a National Warranty Company warranty, for that added peace of mind. In fact a large percentage of the total machines we purchased last year came from Sydney, so we may well have the used forklift you are looking for nearby.
Browse through the Forklifts that have recently been added to our inventory.
Dont miss a thing, subscribe & stay up to date!